Special mortars
Full facilities for the manufacture of special repair mortars, monolayers, waterproofing or leveling.
Plants for special mortars
In Tecnomix ® have extensive experience in plants for high value-added mortars that incorporate large amounts of additives, pigments, fibers and thinners, all dosed gravimetrically in a fully automatic.
We have extensively tested unique solutions and increasing the efficiency, safety, traceability and product quality, the result of constant concern for the improvement and constant rethinking permeates us.
Our mixers (the heart of the system) equipped with the latest technological developments, the result of the continued efforts invested in R & D, which brings us unique and patented solutions that allow our machines to place in the forefront in terms of quality of the mix, energy efficiency and mechanical reliability.
Tecnomix ® mixers horizontal axis are designed for turbulent mixing regime with the exclusive patented high performance blades ALFA.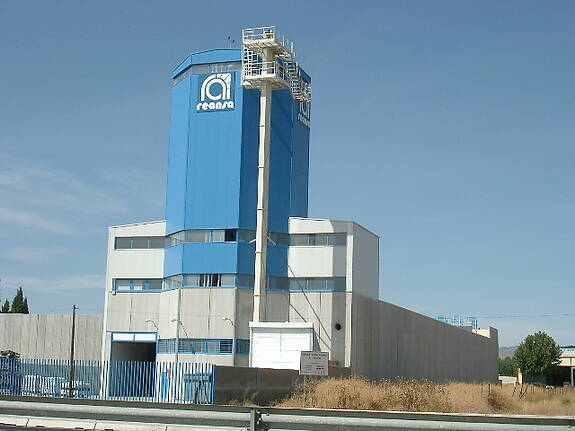 Technical innovations in mixers
The TECNOMIX mixers with a horizontal axis in a turbulent regime for powdery materials (DHU models) have specific mixing tool designs, both in terms of the geometry of the blades and their number and arrangement, varying according to the characteristics of the product. to treat They are available with total, semi-total emptying and with circular gates, guaranteeing absolute watertightness in all cases.

The TECNOMIX mixers with horizontal axis, rotating bowl and folding arm for semi-dry, pastes, sludge and slurry (DVA models) can have an inclined bowl, specific mixing tools, mixing intensifiers and optimal distribution of liquid inlets for mixing. more effective impregnation of the particles.
Contact us